Sunshine Coast air conditioning service & installation.
Get your commercial or residential air-con needs, solved by the experts. Our highly-trained technicians have made us the most reputable air conditioning business on the coast.
We understand how air con units' work and save our clients time and money with unbiased, professional advice. We back this up with 20+ years' experience and service to all major brands.
Proudly installing and servicing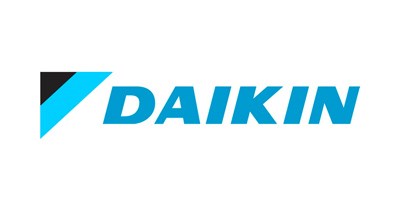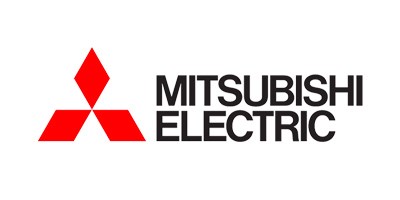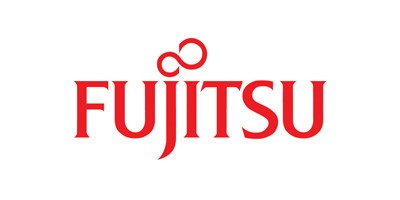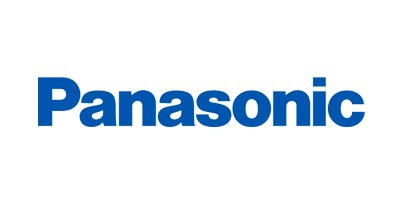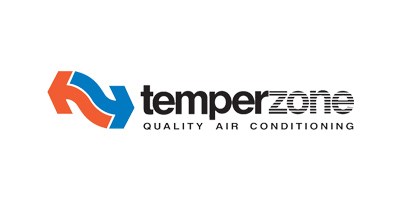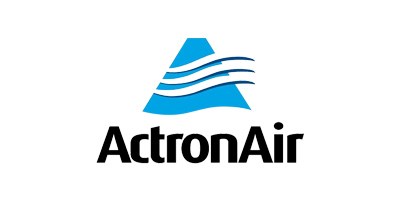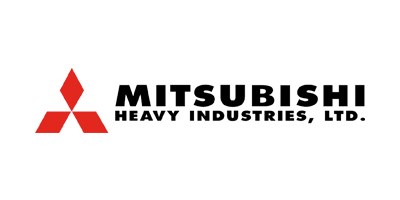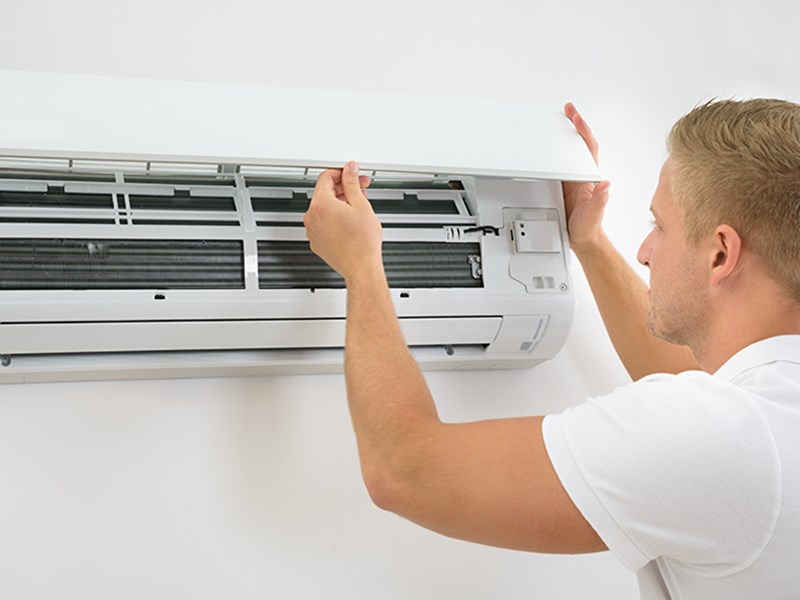 Why choose us?
We service and install all major brands
20+ years experience in commercial and residential
Fault finding experts - save you time on labour and money, guaranteed
Highly-trained installers and technicians
Quality workmanship & value for money